Anyone a fan of this horror indie series? You know, that game where you have to keep an eye on a bunch of robots or they'll kill you by jump-scare.And Warner Bros. have the rights to make a movie of it. I've never played any of them but I am aware of a good portion of the lore. And it's pretty interesting.
The story mostly consist of pieces of infomation that you have to piece together in order to figure out whats going on. In the first game alone, we know that there a four robots and a mysterious golden one, five children were murdered and that someone got their frontal lobe bitten of in 1987.Granted most of my information comes from Game Theory, but I like his thoughts on the series.
In my opinion, the scariest thing is not them
or him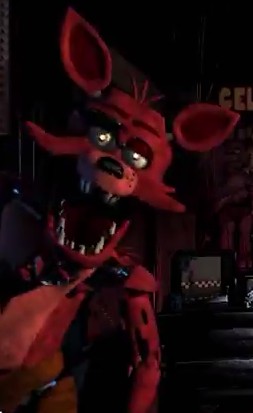 or this
or this

or him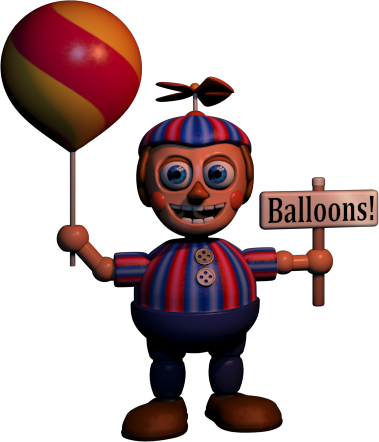 but this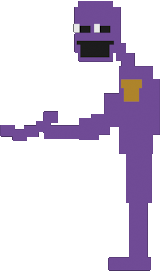 This is the true villain of the series and he scares me. Just watch the minigames for the second game and witness the terror this guy is or just Game Theory's episode on it to know what it is.
So what are your thoughts? Have you played them and what are you're thoughts.