As the title says. My favorites:
One of the few covers that surpass the original for me, these guys are amazing at everything they do.
I always get a kick out of this one, especially when I watch this while listening to it: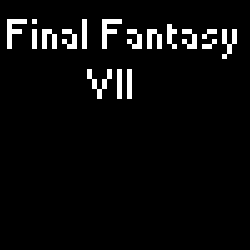 Taylor Davis is always amazing and this is one of her best works, how well they mix these two themes together.